Roxanne Roxanne I wanna be yo' Man!
So if you are a Hip Hop head like we are you will understand the importance of this movie. Before there was Cardi B., Nicki Minaj, Lil Kim, even Salt-n-Pepper, there was Roxanne Shante. A young pioneer from Queens Bridge, Projects. You can say young Roxanne started the first "Rap Beef" with rap group UTFO the song was titled "Roxanne, Revenge".
Enough with the history lesson kids, let's get into this movie.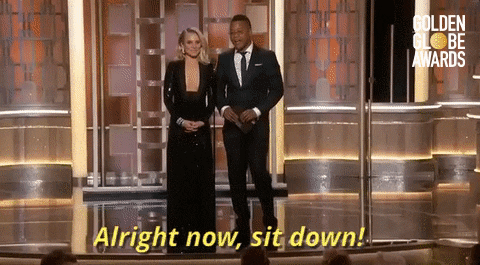 The movie starts off with introducing The Hip Hop legend in a rap battle at the age of 10 years old during the early 1980s. In the generation of where rap was considered "Jungle Music" Shante dominated the rap battle scene. With only battling if money was involved, you can say she was a young hustler. Shante wasn't so innocent at the age of 14 either, she sold drugs and boosted clothes from department stores to sell them to her neighborhood friends.
Michael Larnell the Director of the film captured the legends tragic life in a total of two years. How can he do that without telling her whole story? Simple, Shante is one of the first few women in the Hip Hop industry, who happened to be only 14 years old when her career took off, she witnessed a lot during her time in the rap game.
In the film, we were introduced to pioneers such as legendary DJ Marly Marl, rap icon Biz Markie, Rap artist Nas, female rap artist Sparky D, and much more.
Although we were introduced to this artist there was no recognition of to who they really were, if you don't know Hip Hops history than you wouldn't understand who was who.
The director did a great job capturing her story but what the movie failed to do was create a storyline with a narrator. Throughout the movie I found myself trying to understand what year each scene took place, what cities did she tour, and how old her son was when her baby father kidnapped him. Seriously, where did she tour? Around New York? I need to know these things.
I could say overall the movie was great in my book, I just wish the timeline was presented stronger.
If you haven't please check out Roxanne Roxanne now streaming on Netflix.
This is not sponsored