Braids, Faux locs, and Twist are summer favorites this year!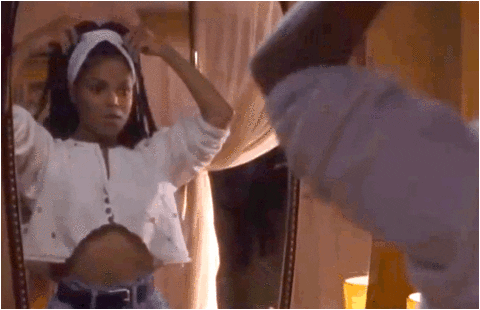 As we all know black women are known for their style, poise, and education. With summertime coming close we have noticed the shift in change with many different hairstyles such as Box Braids, Kinky Twist, Faux Locs, Cornrows etc. These styles are all very cute, but I have to say in my opinion the edges make the hairstyle. Imagine it being a nice HOT day and you are killing your outfit from head to toe and your hair is speaking for itself. Now ladies to really make that hairstyle pop visit your local beauty supply store for the Edge Booster edge control. It helps tame my baby hairs throughout those hot sunny days.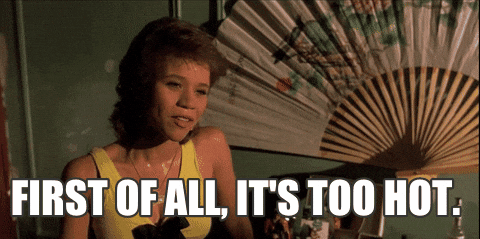 What I mostly love about taming my hair in the summer is that I can add all the pretty gold jewels, beads, color extensions etc. But NEVER having to do my hair is always a plus!
I use to shy away from braids because it usually made my scalp feel very dry, but luckily I found the cure!!! I use either Africa's Best Choice hair oil after heating it up in the microwave for about 60 seconds, or I use natural Aloe Vera to keep the moisture in to my scalp.
Now its your turn to tell us what's your favorite summer style?