Kodak Black's Album Release Party, Our thoughts on the Album and More
Kodak Blacks listening party was quite interesting. He came to NYC with a mission, and that was to turn heads. The venue was the best part of the event, it took place in Harlem Parrish which is an old ass church in Harlem, New York. Instead of chairs, he had pews, instead of a host he had a pastor, instead of Bottle girls he had the choir. It was definitely something out of a movie. Now with the hit single, "ZeZe" Kodak Black has some more bangers on there, such as Identity Theft, Take One, and In the Flesh. With all the controversy surrounding young Kodak, we were all shook when he dropped the album cover. Yes, I know the southern rapper surprises us every time BUT seriously would you have thought of that if you were him??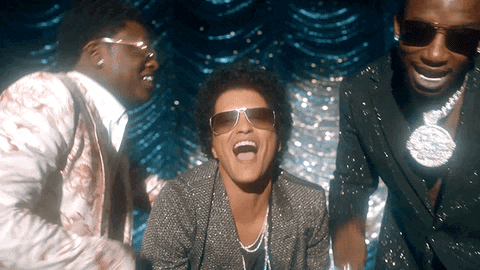 This new album I have to say doesn't sound like the old Kodak, he grew his sound to whole another level. If your anything like me, many of his songs sound like mumbo-jumbo so personally, I only cared for his club bangers. Now he created a sound where yes you can dance stupidly with your friends or you can actually think about what your future holds. My personal favorite is Malcolm XXX, he surprised me when he inserted some of Malcolm's famous quotes.
Its something about when people go to jail they create a whole new mindset for themselves and that's the beauty in growth.
Let us know what you think about the album.
Dying To Live Tracklist:
Testimony

This Forever

Identity Theft

Gnarley feat. Lil Pump

ZeZe feat. Travis Scott & Offset

Take One

Moshpit feat. Juice World

Transgression

Malcolm XXX

Calling My Spirit

In The Flesh

Close To The Grave

From The Cradle

If I'm Lyin, I'm Flyin

Needing Something

Could Of Been Different