How to Save Big Money in A Short Amount of Time
Do not splurge! I repeat do not splurge! To save properly you have to be able to spend money without going past your limit. Learning your limit is the most important process in saving. Everyday when you leave the house you should have a set amount on how much you would like to spend in your head. I try not to pass $40, but if you have a car try to spend at least $50-80 depending on what type of car you own. Now when I set the range between $50-80 its to allow you to go in between that amount. I don't usually spend $40 everyday to be completely honest, that's just my budget. I will not allow myself to go over that because I would hate to ruin my saving cycle.
Now, I don't know about you but if I don't like a product I will return and gain ALL of my coins! Just last week I bought a shirt from Macy's and I hated how it looked on me. Macy's didn't want me to return the shirt with no tags, so I decided to find another route in receiving my money back. I called my bank and told them the story, they understood and gave me all my coins in return! Now I'm not saying this will work every time but it doesn't hurt to try. Once I received the money back in my checking account I transferred my earnings into my savings.
According to Americasaves.org Treat yourself, but use it as an opportunity to save. Match the cost of your nonessential indulgences in savings. So, for example, if you splurge on a smoothie while out running errands, put the same amount into your savings account. And think of it this way, if you can't afford to save the matching amount, you can't afford the treat either. Jay-z the legend of BK once said "you can't afford nothing if you can't buy it twice."
Calculate purchases by hours worked instead of cost. Take the amount of the item you're considering purchasing and divide it by your hourly wage. If it's a $50 pair of shoes and you make $10 an hour, ask yourself if those shoes are really worth five long hours of work.
Before you know it you have saved up just enough. Think of your savings as steaming hot lava, the type that will burn your flesh. If you touch that lava you'll die, same with your saving account. If you think about digging in your hard earned money what did you really succeed in? Many people complain about saving. But to be honest it's pretty easy if you want it that bad.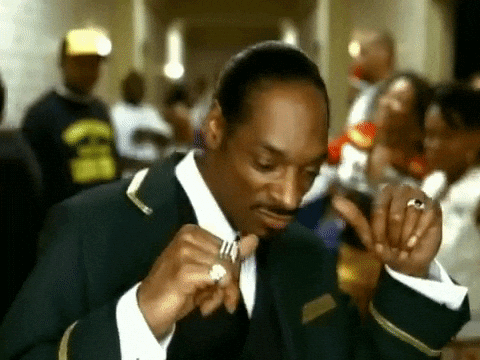 If you are a big saver like me, share your story in the comment section below!