Save Money Honey and Travel More Outside Of A Car!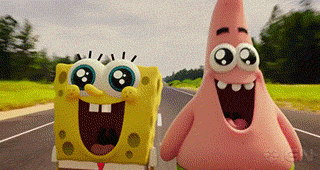 Do you love to travel? When out of town, most peoples means of transportation is in some sort of vehicle. Do you have a car, and seem to always find yourself behind the wheel? Renting a car is ALWAYS an option, and even finding the easiest way to get around simply by ordering an Uber or Lyft. Well here is your chance to take advantage of this year being, "the year to travel without a car". With many other options to choose from, let's just say it could be a little adventurous to lessen your carbon footprint when traveling.
Here are a few things that you can try during your travels:
Public Transportation (buses, trains, and trolleys): Once out of an isolation zone of a personal vehicle, you are more than likely to pay attention to your whereabouts, because you have to focus on where you are going, so that you don't miss your stop. You can check more at (www.myurbannews.com)
Bike Rentals: If you like to put some fitness to use, this could be a travelers best friend.
E-Scooters: These are electric scooters that you can use for your quick and easy pick-up and drop-off right on the sidewalk.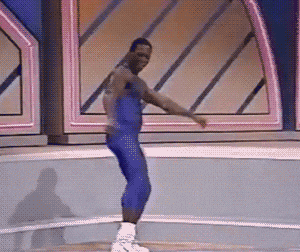 Going For A Run Or Walk Around The City: There is so much to look at. You have a lot of travel eye-candy, with billboards, big screens, stores, historic statues, restaurants, and other places to enjoy. Don't miss out with your face glued in phone, like it would be if you were riding in a car. ;)
(If water is around) Hop On A Boat!: A lot of boats, or small ships are designed to travel in remote areas. Sooo much to see that isn't on the streets.
These are all great ways to jump out of your comfort zone and into new adventures, all while "LESSENING YOUR CARBON FOOTPRINT"! :)
#IssaRae #IssaRaeLyft #Uber #Lyft #Traveling #UrbanNews #Travel #CarbonFootprint #PublicTransportation #Escooters #Walking #Running #Biking