Spring break season is here and we want to make sure you are prepared for it all. Whether you are traveling near or far these 5 spring break tips will help you stay safe while enjoying the fun.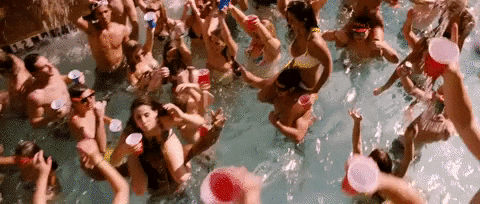 1.THINK SMART
If you see something negative walk the other way and refrain from that area. Make sure to scan your environment and make sure you know all exits for emergency purposes.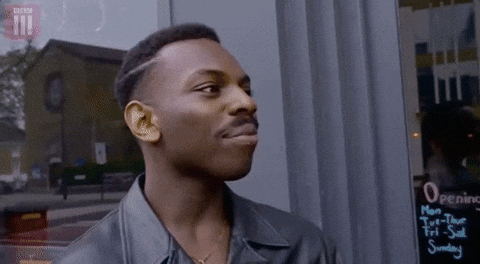 2. WATCH YOUR DRINK
If you are old enough to drink, please be cautious. Try to avoid having strangers buy you a drink, even though we like the word "FREE". If you let a stranger buy you a drink, make sure to watch the bartender making it. This would be the perfect time for someone to slip something in there. If you already have a drink do not leave it unattended or give it to someone you don't know to watch.
3. USE CASH
Try to use cash and avoid using your credit card while traveling. This is the perfect time for people to steal your credit card info and use it. Especially at small establishments that do not have a secured credit card system.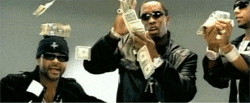 4. ALWAYS HAVE A DESIGNATED DRIVER
If you and your friends will be drinking always make sure to have a designated driver. If you do not have a designated driver, there are always other options such as Uber, Lyft, and other sources of transportation. DON'T LET YOUR FRIENDS DRIVE DRUNK!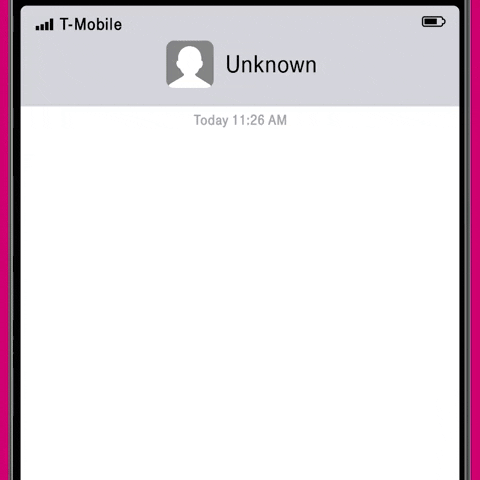 5. DO NOT GO ANYWHERE WITH STRANGERS
Stay with your designated friend group when you go out. Do not leave with strangers, nor let them bribe you into leaving. Always make sure to have someone with you if you would like to venture off.
Have FUN but please think SMART!
Enjoy Spring break yall