Step Up: High Water Season 2 Actor Terrence Green Talks Conflict With Ne-yo, Working with Timbaland
Terrence Green is an ongoing character in the Youtube series "Step Up: High Water." He plays the part of Rigo who is your typical performing art school jock. He's a dancer and rapper who's a bit rough around the edges. Unlike Rigo Terrence actually has more talent, he's an actor, rapper, dancer, and comedian. With having a strong musical background it gave Green a true advantage when he worked with Timbaland on the Step Up series soundtrack. "It was intimidating, like are you kidding me it's Timbaland, I used to play him on my speakers, and now he's giving me tips on how to perfect music."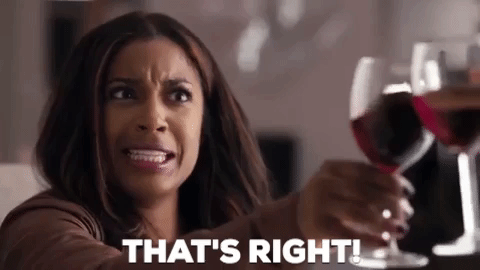 Season two challenged Terrence with a whirlwind of emotions, such as a death in the family, gaining knowledge of the street life and dropping out of school.
Sage Odom played by Ne-Yo is the legendary founder of Atlanta's famed High Water Performing Arts School. Rigo and he had a strong connection something similar to a mentor and prodigy. Everything went downhill after discovering the loss of Rigo's father. The sound of authority pushed Rigo into the streets more with no one to stop him. It seemed as though he couldn't handle any male figure in his life and Sage didn't want to get in his way.
With dealing with a challenging loss on and off the camera Terrence Green is no stranger to pain. As he plays the role of Rigo he channels his feelings that never faded away from the death of his little brother. "It was easy for me to get emotional because I know what it's like losing a close one, I lost my brother at a young age. I didn't know how to express and share my feelings."
When we asked "What is it like working with Ne-Yo on set." Terrence stated "At first it was a bit shocking, season 1 was definitely fun taking some notes from him. Rigo and Sage chemistry on set is similar to Ne-Yo and I."
It seems as though season two definitely brings in more drama between Rigo and everybody else, such as leaving school, lying to his love ones, dealing drugs and more.
With an average of two million views per episode, you can gear up to watch season 2 of Step Up: High Waters on YouTube every Wednesday at 5pm.