My Honest Opinion on Bang Omighty "Kyoto" Music Video and Lyrics
Asian culture is making its way through the hip-hop community once again. Rappers like Wu-Tang Clan, introduced the study of Shaolin back in the 1990s, and now upcoming rapper Bang Omighty is here to reintroduce the lifestyle.
The "East side Harlem Rapper" Bang Omighty is making his way through your speakers with his new track "Kyoto" which showcases the beauty in hip-hop and other cultures,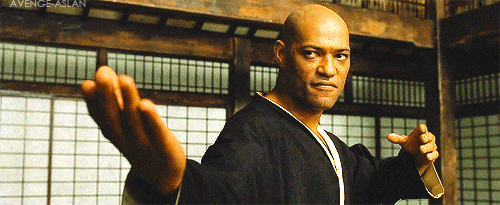 The video is an automatic eye catcher, and I'm not only saying that because I've been obsessing with Asian culture lately but because it was creative, from start to finish.
Omighty incorporated Chinese beats, beautiful orchid flowers, and Asian house decor all on the cover of his new single.
The wardrobe of this video was strictly street-wear, although the theme was Asian culture, Bang stayed away from traditional Chinese wardrobe. Instead he wore grey rugged jeans, Timberland boots and a grey and blue hoodie.
As I mentioned before the video incorporated Asian art, but many of the scenes have been shot on the street and in the building hallway.
In my opinion I believe the video could have been a bit more detailed with the lyrics. Scenery such as Chinatown would have been perfect for the vision of the video.
I have to admit the song it self was pretty fire, from the tone of his voice and defensive punch lines, you couldn't predict what he was going to say next. In fact, his lyrics were designed to make you think as if he was targeting a specific individual.
Overall I give this record an 8, we hope to see Bang produce more content as he furthers his rap career.
Bless up!