Underscore Ave. Presents their First Annual Flowcase!
Underscore Ave. is one of the few music outlets who dedicate their time to showcasing real talent in the upcoming rap community.
On June 29th, they threw their first annual artist Flowcase. They allowed musicians such as Euro Bands, Mars, Quality, Freddie Julee and many more to take the stage. All of the artist came hungry and ready to win the grand prize of $200.00. To win the crowd over rapper Euro Bands and his team handed each special guest a free shirt in honor of his performance. Which was a great marketing tool, that easily helped me identify who they were, I can admit I'll never forget them.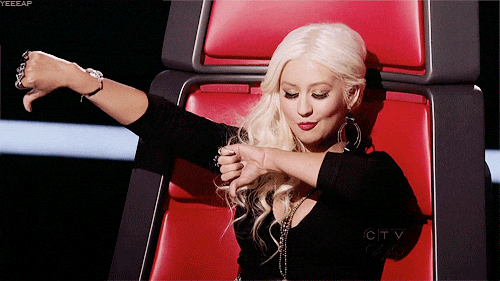 New York City is known to be a tough crowd when welcoming new artist. With New York being the birth place of hip-hop we tend to take lyricism seriously. I have witnessed tons of artist get boo'd off stage for poor lyrics. Performing in front of a crowd that has never heard of you can be difficult especially when there are thousands of cameras flashing at you. Luckily Underscore picked a handful of artist who took their time to perfect their craft.
Wiliamsburg, Brooklyn, has become the new hot spot for events and artist showcases especially for some of the latest hip-hop trends. The decor of the venue displayed the ultimate rock star vibe, from its garage scenery grunge look, and large open space it would be a perfect idea to do a photo shoot. Not to mention the hospitality from the Underscore team was absolutely superb, they offered us drinks, food and a good time!
Although the function caused a lot of attention, maybe to much attention, they were able to still pitch out the grand prize to all the participants who were involved, now that's BALLER!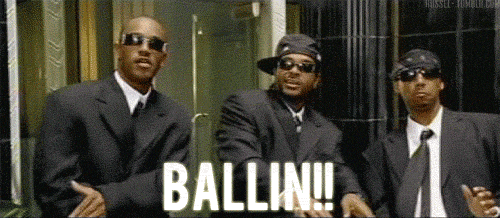 Euro Bands stood out to me the most, with marketing their t-shirt line and welcoming all guest with open arms, I was easily impressed. They've officially gained a new supporter.
I will definitely attend the next artist Flowcase to scope out the newest talent in the Tri-state area!
For updates on becoming a performer for the next Flowcase visit www.underscoreave.com