Urban News Staff Pick: Top 10 Influential Rappers from 2009 - 2019
The best rappers list has been floating around and fans have been choosing who really deserves the GOAT title. With that being said I've decided to make a list of the best rappers of this current decade. (2009-2019). *NOTE THIS IS NOT AN ALL-TIME LIST* Before I get into the list, I want to explain the different criterion used to make my selections. Impact on the game, popularity, lyrical talent, longevity, and albums are the five factors I used. Along with each artist I've also selected one popular song from this decade. So without further delay here is MY LIST (Feel free to disagree)
** Honorable Mention** Nipsey Hussle (Last Time That I Checc'd)
We will not do a hip hop list and not include the 'Marathon Rapper.' We could easily make the case as to why he belongs on the list, but out of respect to his influence, life, and legacy, Nip gets an honorable mention spot.
10. Meek Mill (Dreams and Nightmares)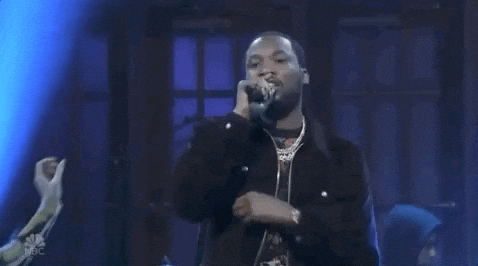 What would this decade be without the Meek Mill famous intro? Meeks 2012 album "Dreams and Nightmares" became the club anthem across the country currently! Meek's bars can stand up with almost every rapper in the game today, and despite his colossal collapse against Drake, Meek's transparency throughout his musical journey has contributed to many of America's social justice issues against African Americans.
9. Cardi B. (Bodak Yellow)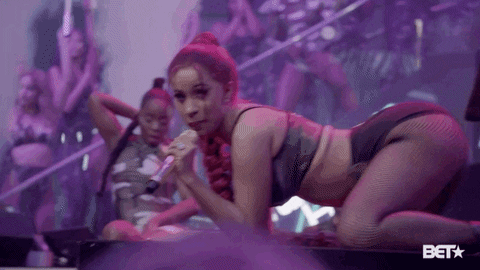 Cardi B is hip-hop's most influential artist. It's impossible to ignore Cardi's immediate impact on the game and the Kulture (Pun intended). "Invasion Of Privacy" is rap most critically acclaimed which landed her to win her first-ever Grammy award. That achievement alone lands Cardi a spot on the list.
8. Migos (Bad & Boujee)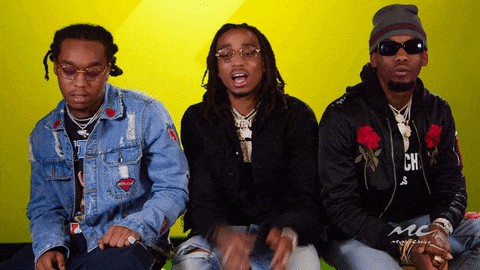 The Migos are hands down one of the most popular rap groups in this decade. The Atlanta trio has been pretty consistent with their hits since 2013. The Quality Control artist has influenced the game in terms of fashion, trap music, and authenticity, they've taken adlibs to a whole another level. After releasing their mixtape 'Young Rich N*****' they've opened the door for a new sound titled "triplet flow." A triplet happens when three notes occur over one beat. Their 2017 hit "Bad & Boujee" was a global phenomenon, it allowed charted the Billboard Hot 100 for 14 consecutive weeks.
7. Future (F*ck Up Some Commas)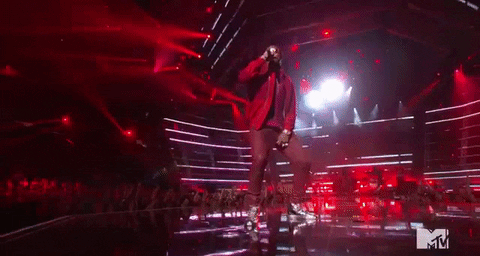 Future is easily one of the most popular rappers of this decade. He holds his own style of writing, especially in the list of great Atlanta rappers. Future has a list of hits a mile long and in this decade he gave us tons of music we didn't deserve from 'Hndrxx', 'Pluto', and of course 'The WIZRD.' You simply cannot speak sensibly about hip-hop from this decade and not mention Future, if so, I'm always up for a debate.
6. J.Cole (Wet Dreamz)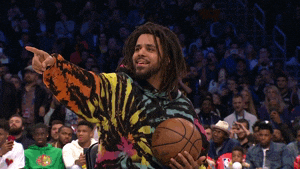 Fayetteville's own, J. Cole holds down the 6 spot on the list. Cole came into this decade under immense pressure considering he was the first artist to be signed to Jay-Z's label Roc Nation. Safe to say J. Cole has lived up to that honor as he is considered one of the best emcees in the game right now. Don't get it confused though, J. Cole gives you the bars but he also gives you hit records as well, earning him the 6th spot on the list.
5. Nicki Minaj (Super Bass)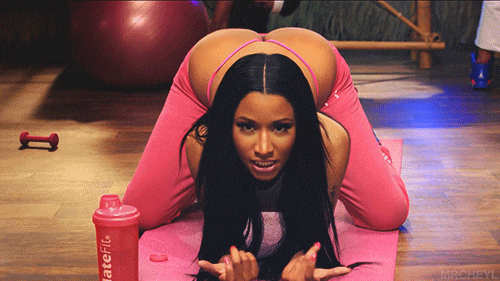 I cannot make this list and not include the most popular, and most accomplished female emcee of all time right? Nicki Minaj has almost done it all in this industry. During 2010, Nicki carried female mainstream rap artist on her back for almost a decade strong. Let's be very clear, Nicki just isn't "Dope for a girl" she's flat out fire! We've seen Minaj hold her on with some of the best rappers in the game, that plus her versatility as an artist earns Nicki a top 5 position on the list.
4. Jay- Z/ Kanye West (Otis)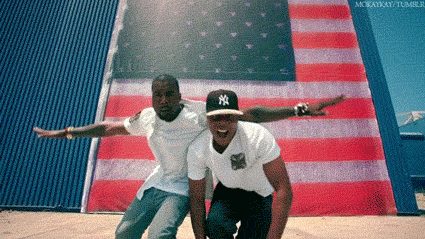 We have a tie for the number two spot. Now, if we are referring to them as a collective, I have to admit they contributed to one of the best albums of the decade in "Watch The Throne". However, let's examine them separately. Kanye West is possibly the most enigmatic artists on this list. Despite his love for Donald Trump in recent years, for the first half of this decade Kanye put out some amazing work. "My Beautiful Dark Twisted Fantasy" is viewed by many as Kanye's best album. This decade saw the emergence of GOOD Music, and YEEZY's grossed over a billion dollars in sales last year. No doubt this has been a turbulent decade for Ye but his work, and influence this decade is amazing. Jay-Z is THE GREATEST OF ALL TIME. This decade was an interesting one for Hov but his influence has never been more impactful. Jay-Z made hip - hop pop culture. We were able to watch Mr. Carter take hip-hop to the white house as his relationship with President Obama grew. HOV also became the first hip hop billionaire within these 10 years, and got his 15th number one album on a row. His album 4:44 proved that Jay-Z is not only a heavyweight for the culture but still a lyrical heavyweight 20 years later.
3. Lil Wayne (She Will)
The iconic lighter flick is alive and well on the list. Lil Wayne is possibly the greatest of all time. His musical catalog is amazing, but unfortunately, for this decade we can't put Wayne at #1. Wayne holds down the 3rd spot strictly from his features, mixtapes, and some amazing singles during this span. If we're looking in terms of albums during this decade, Wayne's work leaves a little to be desired. Wayne is unquestionable in terms of influence however, many of the new rappers in the game patterned their style and from Lil Wayne. Another big contribution to the game for Tunechi is Nicki Minaj and Drake. We have to give Wayne his credit.
2. Kendrick Lamar (HUMBLE)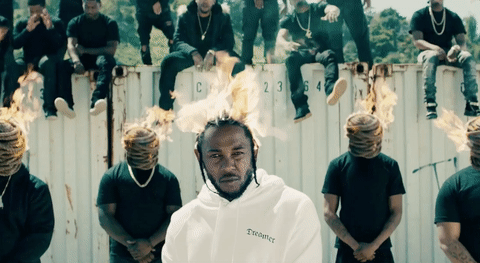 Arguably the most lethal emcee on the list, Kendrick Lamar has already solidified his legacy in the game. The Cali Emcee is extremely versatile in terms of flow and content, which gives him a massive level of appeal. In 2013 K.Dot put the entire game on notice during one of his verses on the Big Sean track "Control". Kendrick made the entire industry stop and listen. Lamar is also one of the most acclaimed artists in the game right now.
1. Drake (literally every song he come out with so far )
The number one artist from 2009-2019 has to be Drake. It's not even close. In the last 10 years, we witnessed Drake become the biggest star in hip hop and pop music. Champagne Papi didn't only put on Toronto but he put the whole country on his back. Drake has released hit after hit consistently since his debut in 2009. No other artist has had a consistent decade of dominance.