Tessa Thompson snags the lead role in Lady in the Tramp Live Action Film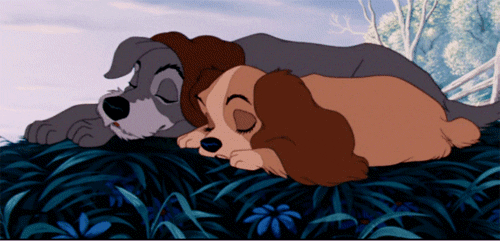 Lady in the Tramp is one of Disney's classic films. Rumors had surfaced that Disney Production will be releasing live-action films throughout 2019. We are happy to confirm that the rumors are actually true! The lucky movies are "Hello", "Lion King" "The Little Mermaid" "Maleficent" and "Aladdin", we can only imagine what Mickey Mouse and his friends have planned for us in 2020.
The 1955 classic animation will be released on November 12th, 2020. According to Barron's, Disney's CEO Bob Iger will put a green light on Lady in the Tramp being featured in Disney's new streaming platform "Disney +"
"Everybody said this is a great story, would love to make it again, let's make it for what we call 'the service' internally."
With Disney including more black actors and actresses in their live action films, they've decided to cast Tessa Thompson Hollywood's new favorite "it girl," she was recently the lead role in Steven Caple Jr. "Creed II" with Micheal B. Jordan. Alongside her will be Justin Therox, playing the part of the Tramp.
Lady and the Tramp is known for its humbling love story, but the question remains which scene will make the final cut??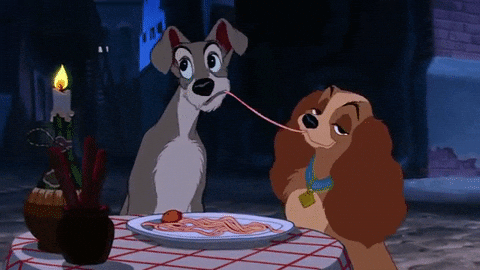 One of the most iconic scenes in Disney history is when the canines lock eyes after accidentally sharing the same spaghetti noodle. Our younger selves were intrigued by the concept of falling in love with soulmate over pasta, it was absolutely romantic.
This time around Disney is more aware of its controversial racist scenes. According to Variety, they have confirmed that "The Siamese Cat Song" has been cut from the movie due to its anti- asian stereotyping.
Who is ready to heat up the popcorn??