Music Review: Why should you care what Tayy Brown has to say?
Hip-Hop hasn't been the same since Jay-z and Kayne last collaborated, which isn't a bad thing. After the 'lean wit, it rock wit it' era of Hip-Hop ended newer artist has set the bar for greater music. With so much new music coming to our smartphones we can pick an choose who we want to hear. Which has allowed us to open our varieties up to different genres, sound and of course artistry, who isn't down for something fresh?
Tayy Brown; has decided to enter himself in the rap game but instead of the classic rhymes, he created a melodic tone that has been unmatched. Normally it takes me a while to get used to the newer age artist, but Tayy Brown has elevated my ears to a whole new sound.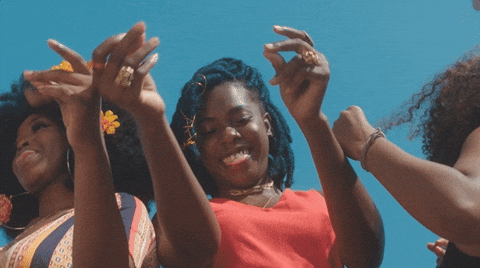 His latest piece of work 'Paint My Love' features Seventeen tracks of fine art and feelings. Each song creates a sound vision of the moment Brown poured his feelings into the studio. Not only did he speak on love, but he became transparent about his past life with the song "Panic."
Overall we give this album 3 music notes out of 5. Let us know how you feel about the mixtape down below.
Click here for the full mixtape.